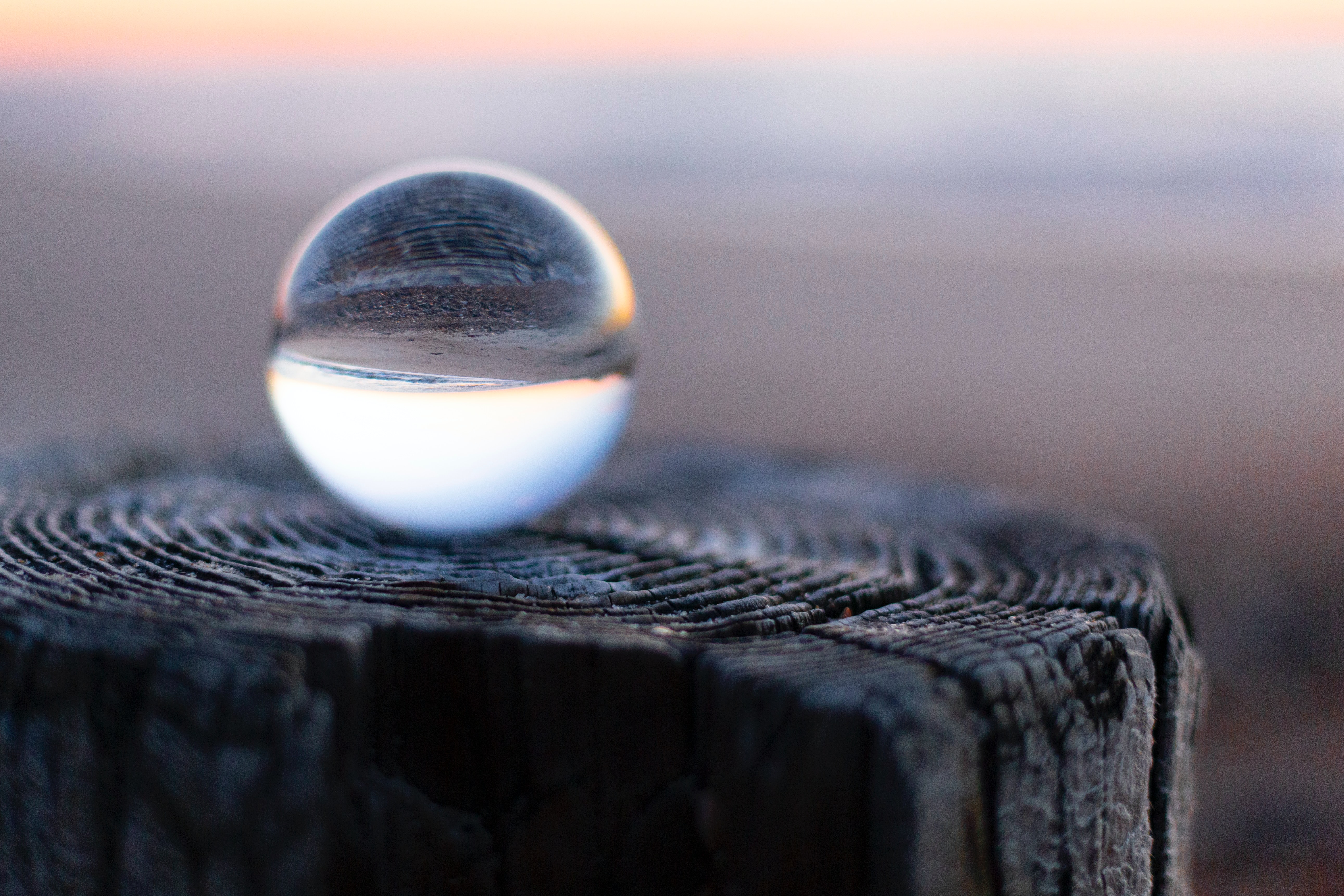 Hello Every­one.
Wish­ing you well­ness on all lev­els dur­ing this time of global health concerns.
In per­son ses­sions at The Clinic at Christie have added on another day!
Wednes­days are now open from 9 am– 5 pm
- only for Reg­is­tered Acupunc­ture (TCM)
Refer to Link to the right here to make a book­ing at The Clinic.
Call or book online with The Clinic At Christie.
Please call if book­ing in on a Wednesday.
Rec­om­men­da­tion at The Clinic : if book­ing a mas­sage choose the Swedish mas­sage option as that style is clos­est to what Onyx offers. Onyx may mix in a vari­ety of offer­ings within a mas­sage session.
672 Dupont St. Unit 106 (416) 536– 8000
On line/phone ses­sions avail­able. Con­tact Onyx.
Take good care.
Photo credit: Drew Beamer