Loca­tions, Rates, Can­cel­la­tions and Other Information
Cur­rent Availability:
1. Online/By phone: Con­tact Onyx.
Dis­tance work is not cov­ered under insur­ance. Total rate for long dis­tance is $50/hour
Pay­ment is prior to ses­sion by email trans­fer and final. Receipts issued.
2. IN PERSON SESSIONS: at The Clinic At Christie.
Tues­days and Thurs­days 1–9 pm at The Clinic.
Wednes­days only Acupunc­ture 9 am– 5 pm at The Clinic
672 Dupont St. Unit 106 (416) 536‑8000
BOOKINGS for Tues/Wed/ Thurs­day are done by THE CLINIC.
Please con­tact The Clinic to book there for in per­son ses­sions. The Clinic has online book­ing option. See link on this page for rates and poli­cies of The Clinic and to book in with Onyx at The Clinic.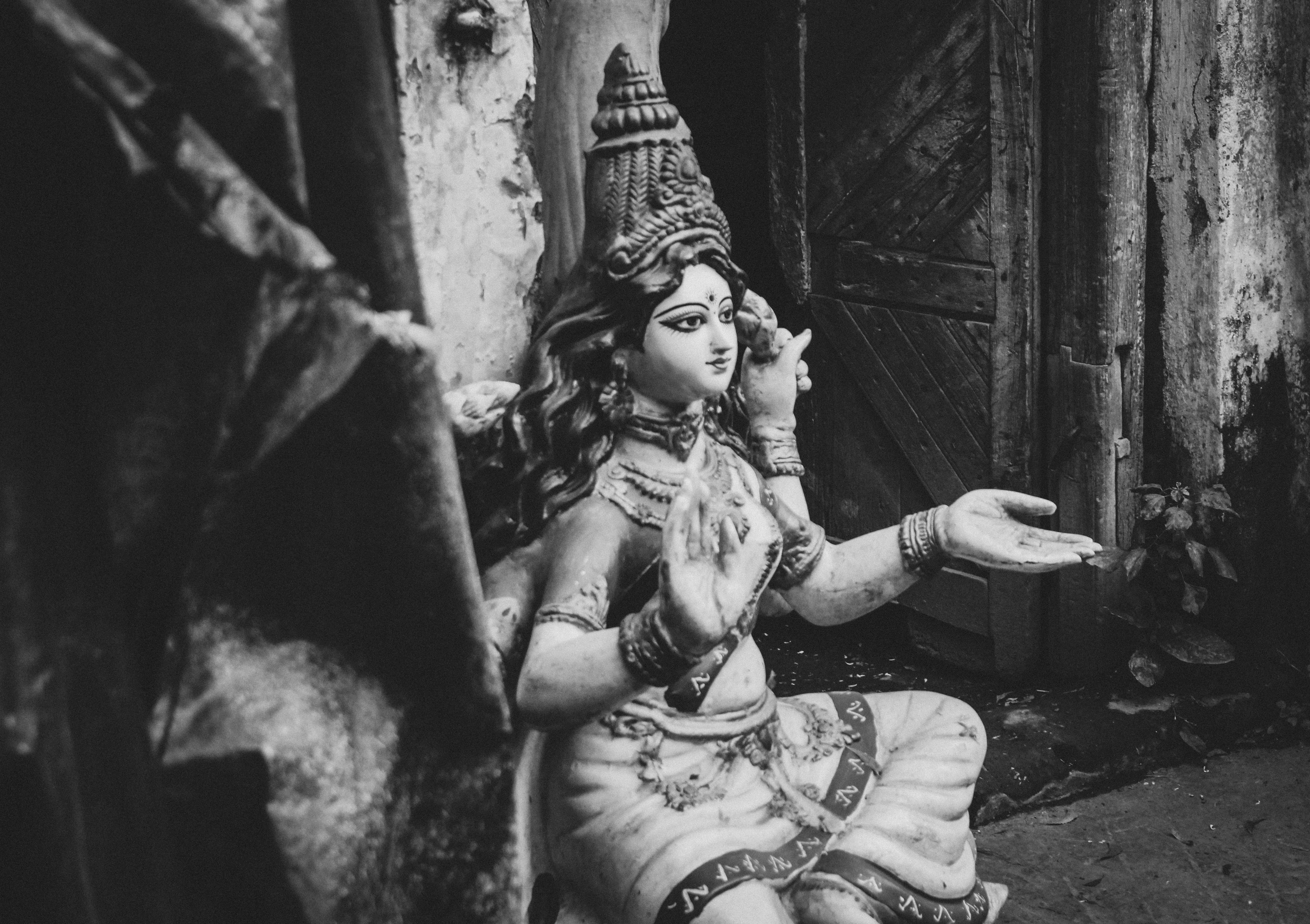 Ener­getic ther­a­pies over the phone and/or online do not take the place of med­ical care. It is rec­om­mended that clients see a licensed physi­cian for any phys­i­cal or psy­cho­log­i­cal ail­ment they may have. Energy heal­ing tech­niques should be used as a com­pli­ment to med­ical or psy­cho­log­i­cal care. Onyx Uri­arte does not pre­scribe or per­form med­ical diag­no­sis and/or treat­ment. Nor does she inter­fere with the treat­ment a client is receiv­ing from a licensed med­ical professional.
Photo credit: Amey