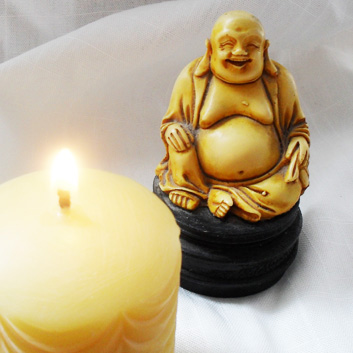 Cup­ping Mas­sage dates back to Ancient China, East­ern Europe and Iran. The prac­ti­tioner moves the cup over areas of body ten­sion, Slid­ing along mus­cle fibres, nerve path­ways and con­nec­tive tis­sue to pull up on scar tis­sue, remove stag­nant body flu­ids (lymph/blood) and break up deep adhe­sions in stuck tis­sue. Restric­tions loosen up so that mus­cles can move with greater range, less pain. The stim­u­la­tion of cir­cu­la­tion helps the skin with the increase of blood flow and healthy elim­i­na­tion of tox­ins is encour­aged. This work invig­o­rates the body and pro­duces heal­ing as it sedates the ner­vous sys­tem, and is an effec­tive tech­nique to add into a massage.
Suikudo means "The Way of Ancient Wis­dom". It is a heal­ing prac­tice cre­ated by Mas­ter Kikkawa from his knowl­edge of active neu­rore­lease in con­junc­tion with tra­di­tional Japan­ese medicine.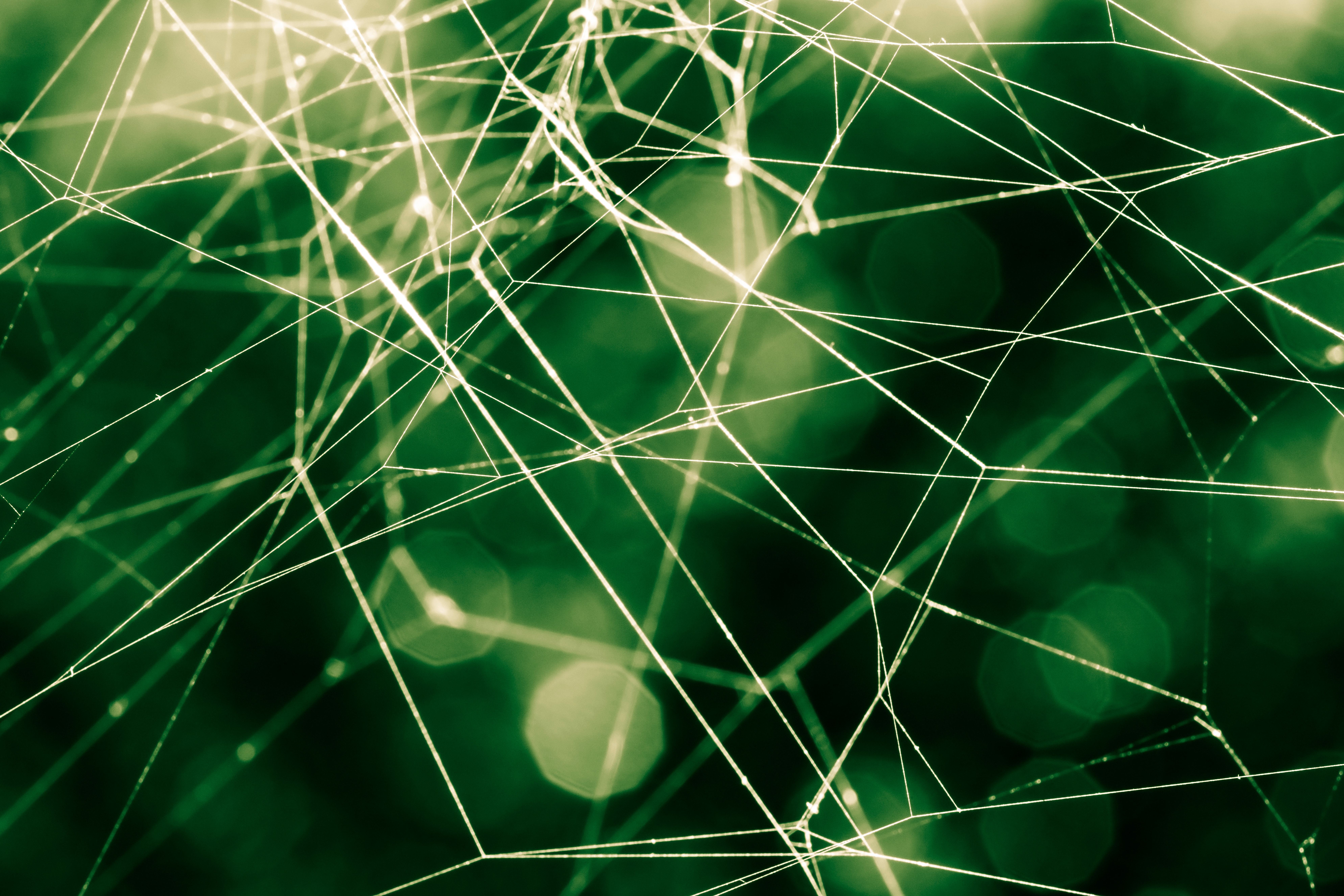 Suikudo rec­og­nizes the prime role the brain plays in regards to the pres­ence of pain and dys­func­tion. There­fore, Suikudo tech­niques aim to to read­just ner­vous sys­tem pat­tern­ing and trig­ger the brain for the body's self heal­ing by con­nect­ing the ner­vous sys­tem and vital merid­ian pathways.
Onyx had the hon­our and plea­sure to study with Mas­ter Kikkawa and incor­po­rates aspects of Suikudo within ses­sions to sup­port the treatment.
Acu­pres­sure ther­apy applies light to deep pres­sure on acupunc­ture points through­out the body. Par­tic­u­larly potent points are located on the arms, legs and around the head. On the feet, hands and ears there are charted maps of reflexes on these smaller body parts that cor­re­spond to larger body areas, organs and glands, so pres­sure to a point on the foot or hand will affect the cor­re­spond­ing area in the body.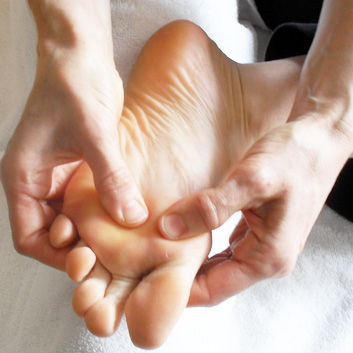 Spe­cific points are acti­vated to bring about phys­i­cal, men­tal and emo­tional shifts. Onyx's exper­tise in energy med­i­cine inter­weaves the ben­e­fits of acu­pres­sure into a massage/energy heal­ing session.
Photo credit for green web: Shan­non Potter
Shout out to R.K. Clipperton.